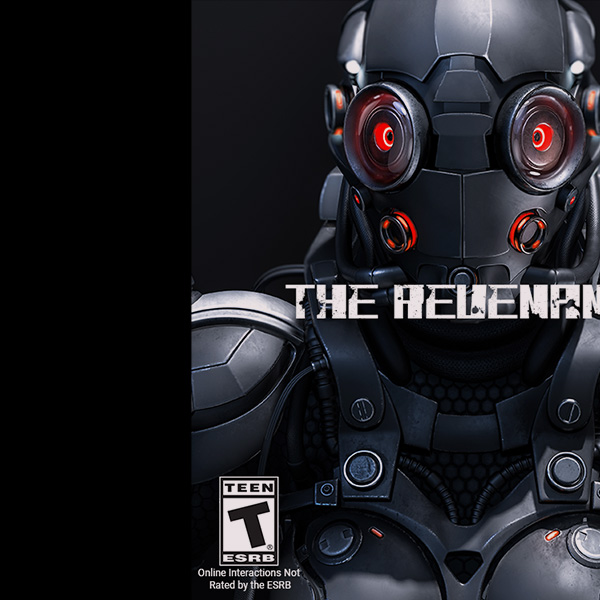 LOL Tournament!
Tour of Legends στο SP Gaming Net Station!
Ένα ακόμη θρυλικό τουρνουά με τα πλούσια έπαθλα των SP! Στις 12-13 Οκτωβρίου 2013, θα διεξαχθεί ακόμα ένα τουρνουά League of Legends 3 vs 3  (στο αντίστοιχο map). Με έπαθλα και στις 10 πρώτες ομάδες και με t-shirt και free ώρες δώρο σε όλους, κάνε την ομάδα σου, πάρε τους φίλους σου και έλα να διαγωνιστείς με τους καλύτερους!
Δώρο Riot Points και στις 10 πρώτες ομάδες, με έπαθλα συνολικής αξίας πάνω από 800 ευρώ!
Δηλώσεις συμμετοχής είτε τηλεφωνικά, στο 2310-811-777, είτε στο κατάστημα.